Alban Gerhardt
Concert Cellist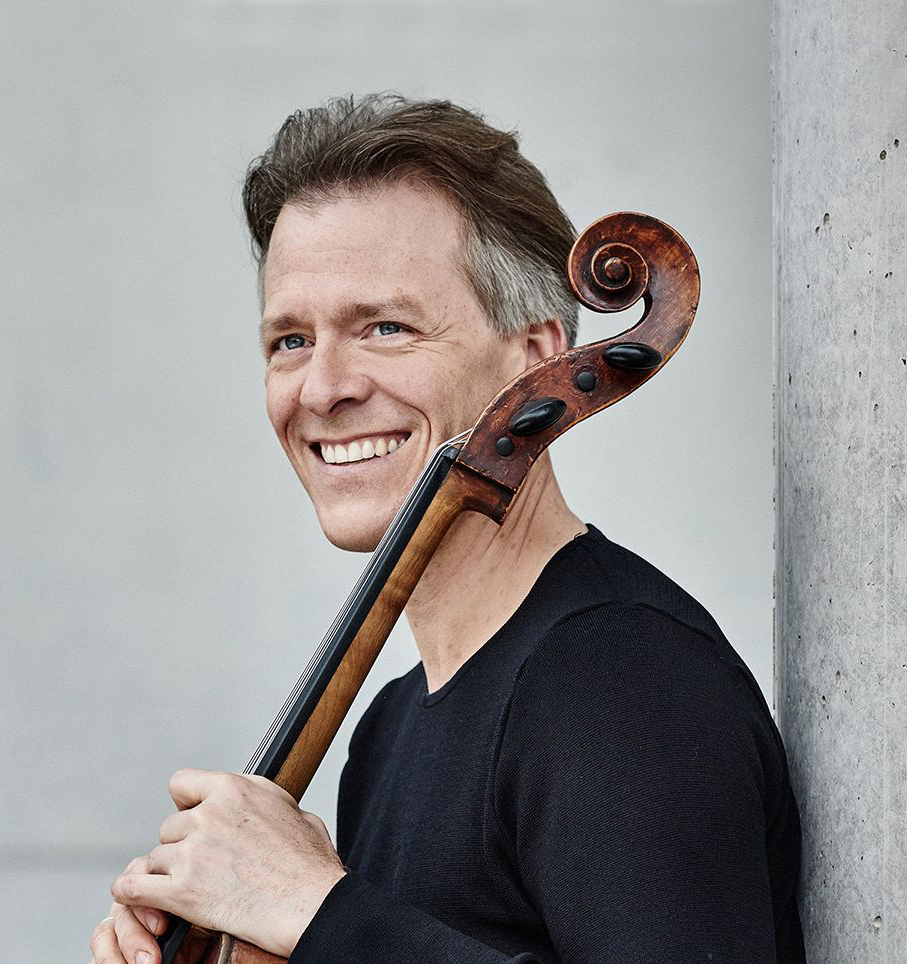 "I have been a customer of Salchow & Sons since more than 25 years, and it is for me easily the world's greatest bow workshop, combining outstanding workmanship (best rehair!!) with an expertise about bows second to none. Thanks to Isaac, who realized a crack in my wonderful Knopf bow early enough, this bow was not only saved by him but he connected me with the best bow I have ever played with, my beloved Grand Adam."
Ani Kavafian
Violinist and Professor, Yale University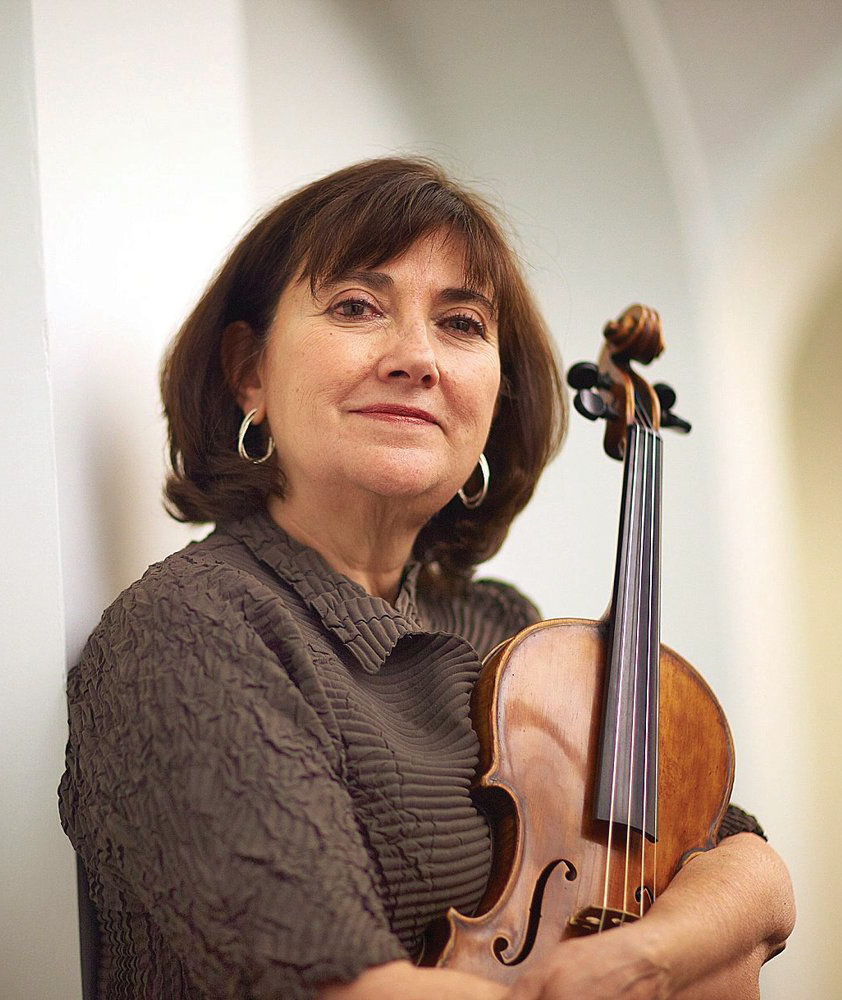 "I have been very happy and fortunate to have a close association with Salchow and Sons for over 45 years! From my early time in NYC as a student through years of living five minutes from Bill Salchow in Westchester and still now as I visit the beautiful shop in the city, I know my bows have always been in the best of hands. Thank you Isaac for your extraordinary artistry and thank you all at Salchow and Sons for the many years of great service!"
Benjamin Beilman
Concert Violinist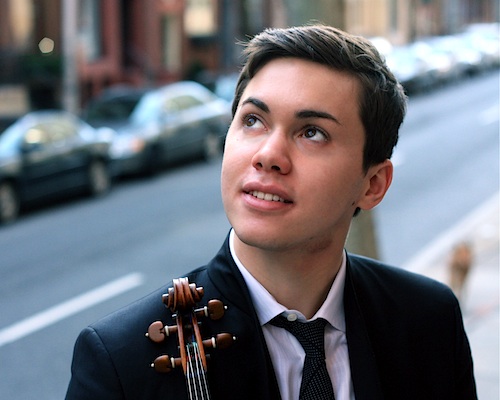 "When I needed a great bow to match the wide range of repertoire I like to play, the Salchow shop was the only one I needed to visit. Isaac's unparalleled expertise and the shop's enormous collection of world-class bows ensured I could feel secure purchasing the Tourte of my dreams."
Blaise Dejardin
Principal Cellist, Boston Symphony Orchestra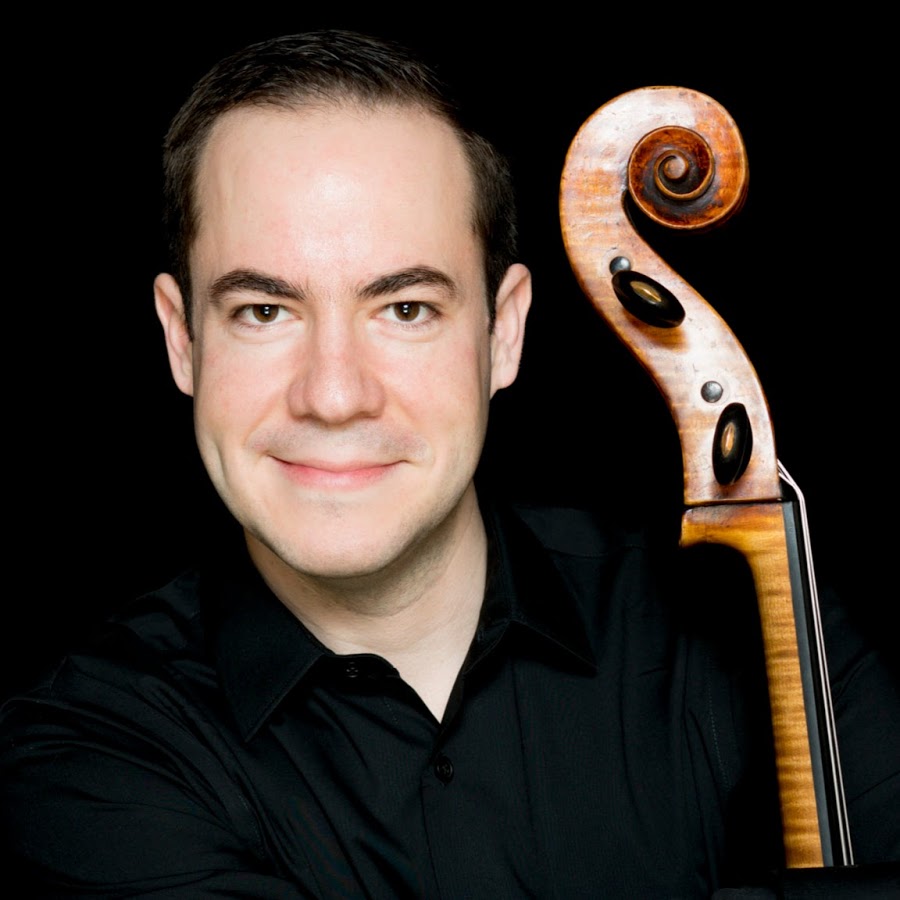 "When I started looking for a fine French cello bow to expand my palette as a player, I wanted to see a large inventory and acquire it from someone whose expertise I could trust. I found it all at Salchow & Sons. Isaac paid attention to the qualities I was looking for in my next bow and offered me an incredible selection, which Seth kindly let me blind test on stage at Symphony Hall in Boston. I instantly connected with my bow, which clearly improved my concert performances that week, confirming my choice. The process was easy all the way through and getting a certificate from Isaac for the bow was a major bonus as well. I highly recommend Salchow & Sons to anyone looking to purchase a fine bow. My only reason not to go back would be by fear of buying another one! "
Brinton Averil Smith
Principal Cellist Houston Symphony, Faculty Rice University and Aspen Music Festival
"My relationship with Salchow and Sons began long ago when I was a student at Juilliard, bringing a bow I had been gifted- one of three bows William Salchow made for Sammy Mayes in the early 1970s- in for rehairs and maintenance. Over the course of a more than 30 year relationship it has been a pleasure to watch Isaac grow from a talented young maker into one of the top experts and makers in the world. Not only do I still go in for rehairs and repairs whenever I am in town, but I have also trusted them to sell my bows, and bought my favorite bow- a beautiful Persoit - from them. Their reliably impressive inventory always made them my first stop when bow shopping! Many things have changed over 50 years, but what I love about coming to the Salchow shop is that the integrity and the passion for the art of of bowmaking has remained unchanged."
Dan Carlson
Violinist, San Francisco Symphony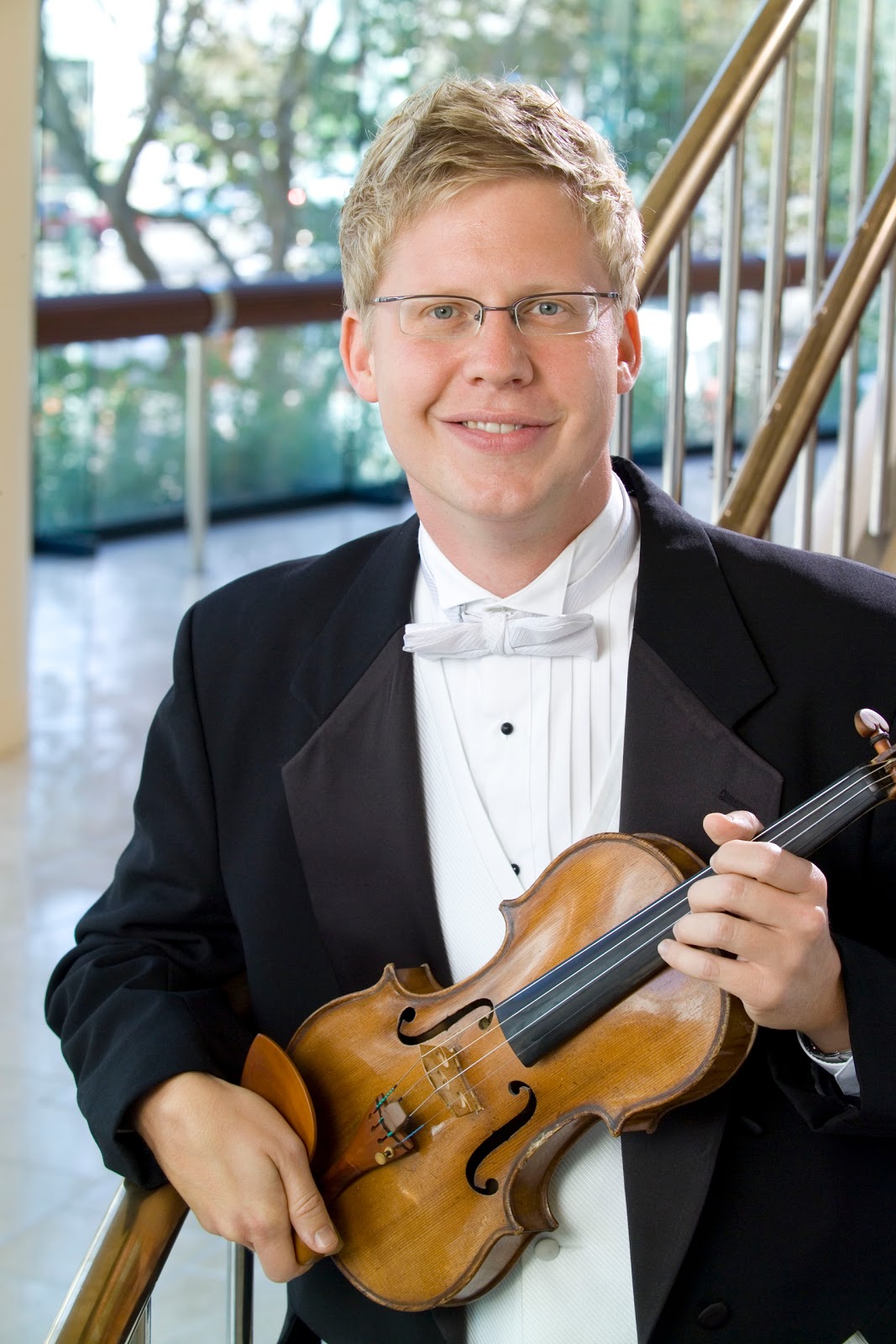 "I always look forward to my visits at Salchow and Sons. I have worked with Seth and Isaac for many years now, and I have always found their patience with me to be exemplary. We all know of Isaac's exceptionally keen eye. What I have also found to be unparalleled in the industry is how generous he is with his time, and his willingness to educate an eager musician about the complexities and details of the great bow makers. Every time I leave Isaac's shop, I have learned something new."
Dr. Thomas Loewenheim
Professor of Cello & Director of Symphony Orchestra and Strings California State University, Fresno, Artistic Director, Fresno Opera and Orchestra Summer Academy (FOOSA)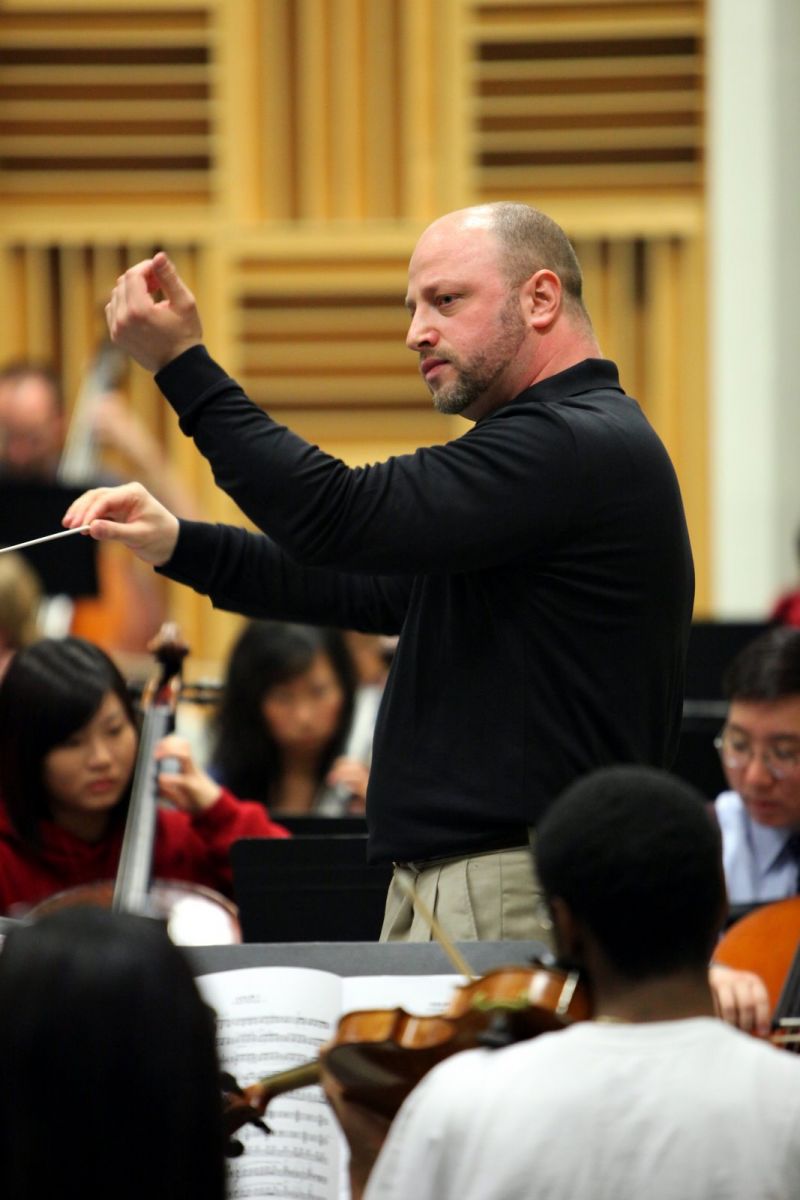 "It was a big honor and privilege to have the experience working with Mr. Salchow and his team while looking for a high-end French cello bow. The team was always available for the many questions I had regarding these magnificent artifacts, were able to give detailed historic information about each bow, as well as comparative analyses for each maker and characteristics of each bow I was considering. Even though I ended up buying a bow through a different shop, Mr. Salchow was supportive and able to provide a certificate for the bow I purchased and congratulated me for my purchase. This illustrates the professional approach and care for the best interest of their customers the company abides by and combined with their availability and vast knowledge in the field, made working with them a great pleasure. I look forward to working with them again in the future."
Eric Jacobsen
Cellist, Artistic Director of The Knights, Music Director of Orlando Philharmonic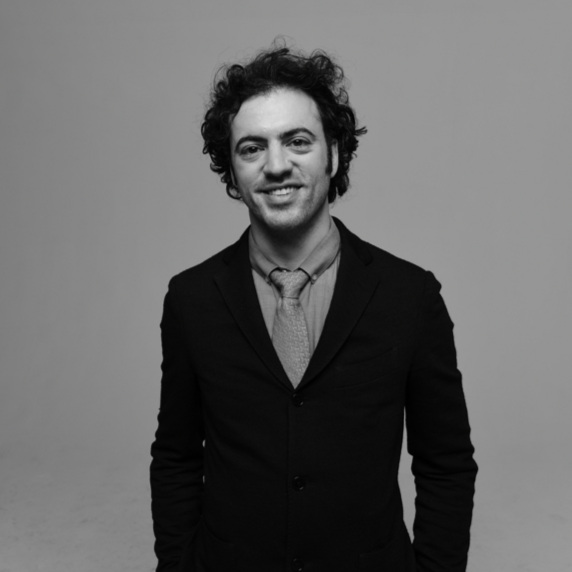 "I truly look forward to visiting Salchow's for any occasion! It's one of the great joys of the NY music scene and of course it's likely you meet any number of heroic musicians depending on when you show up! It's a shop that feels like a throwback to a different time, but of course, they are on the cutting edge of knowledge and technology in the field. I've found almost every bow I've ever loved & owned from Salchows AND if I didn't buy a bow from them, Isaac advised on what I was looking at with the only goal of making sure I ended up with the best thing for me!"
Grace Park
Violinist and First Prize Winner Naumburg Competition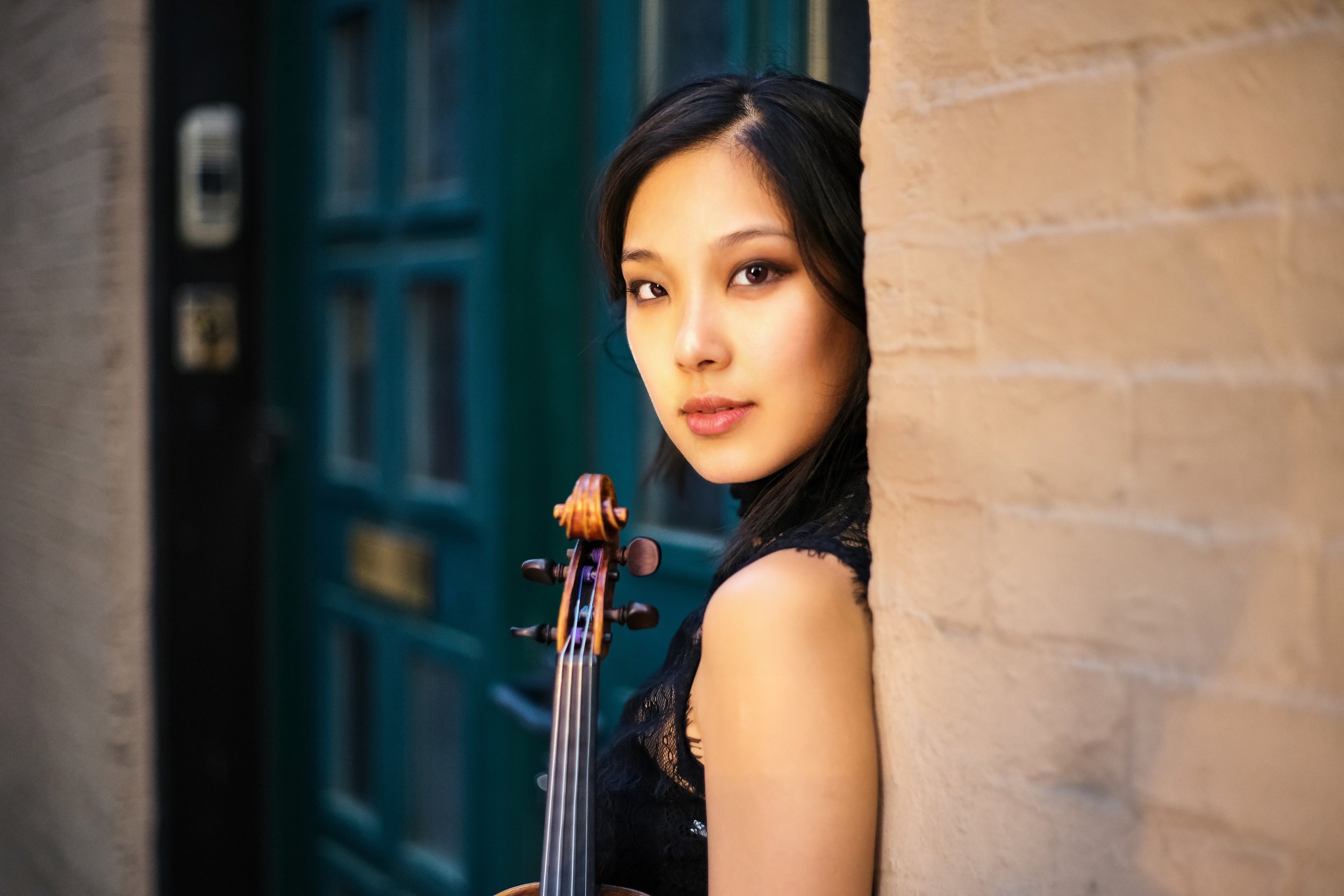 "I feel so fortunate to have the team at Salchow and Sons. Their rehairs and repairs are reliable and beautifully done. But more importantly, you see their commitment and devotion to this art form, and coupled with their honesty and trust, I couldn't think of a better place to turn to."
Helen Kim
Associate Principal Second Violin of the San Francisco Symphony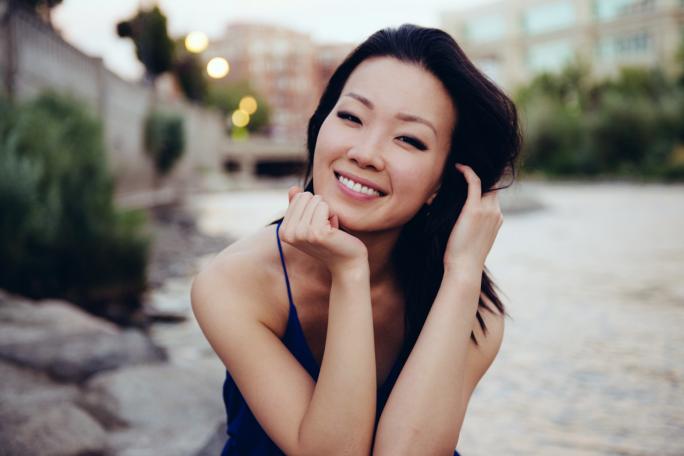 "I always make a point of stopping by Salchow's whenever I'm in New York. They offer the best selection of bows around, impeccable repairs, and wonderful employees I look forward to seeing each time. I've purchased two bows from them in recent years and have had nothing but the most positive of experiences."
Jeffrey Myers
The Calidore String Quartet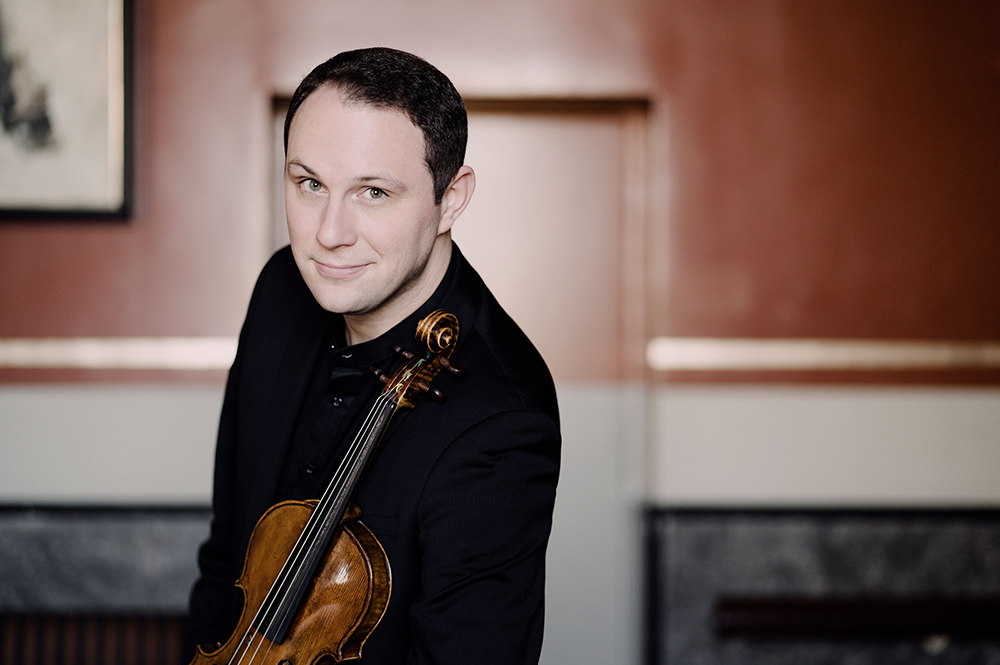 "The relationship between a string player and their bow is paramount. For every bow I use on stage, I make sure that Issac has seen and worked on the bow to ensure that I am getting its ultimate performance. Alongside his excellent craftsmanship, Issac's knowledge and expertise of bows is second to none."
Jennifer Koh
Concert Violinist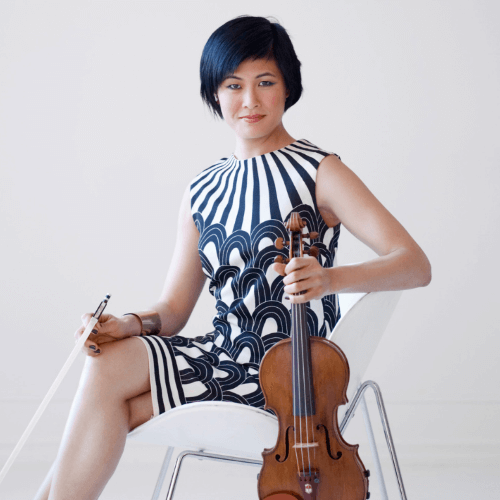 "I trust the expertise of Salchow and Sons when considering the purchase of a bow or any repairs!"
Karen Gomyo
Concert Violinist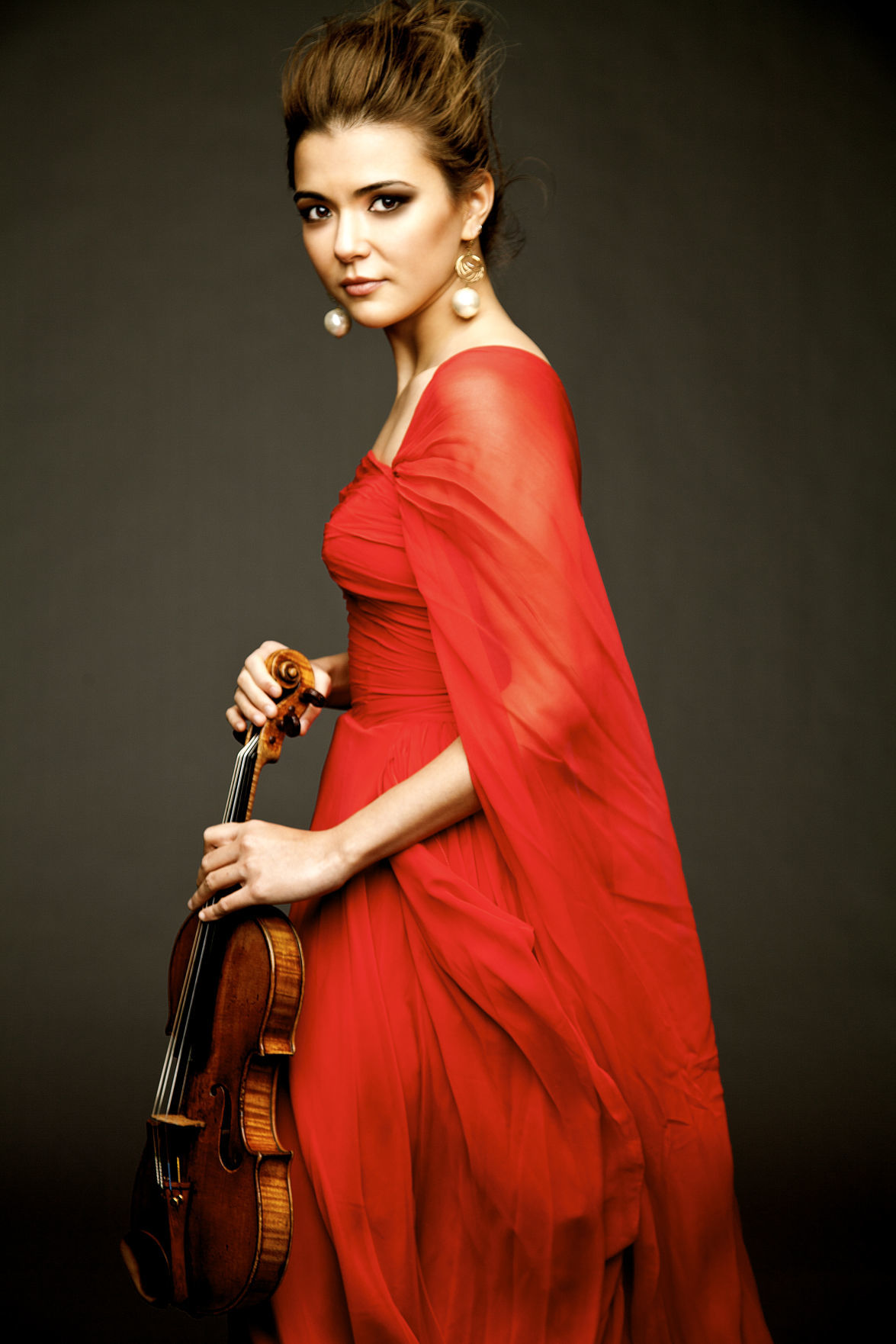 "I've known Isaac Salchow and his team for many years, and continue to entrust my valuable bows in their care. At the root of their trustworthy dealership and repair work is a rare combination of remarkable expertise with an undying passion, curiosity, and respect for their own craft, as well as for the countless bows that come through their shop."
Kim Kashkashian
VIOLA PROFESSOR @ NEC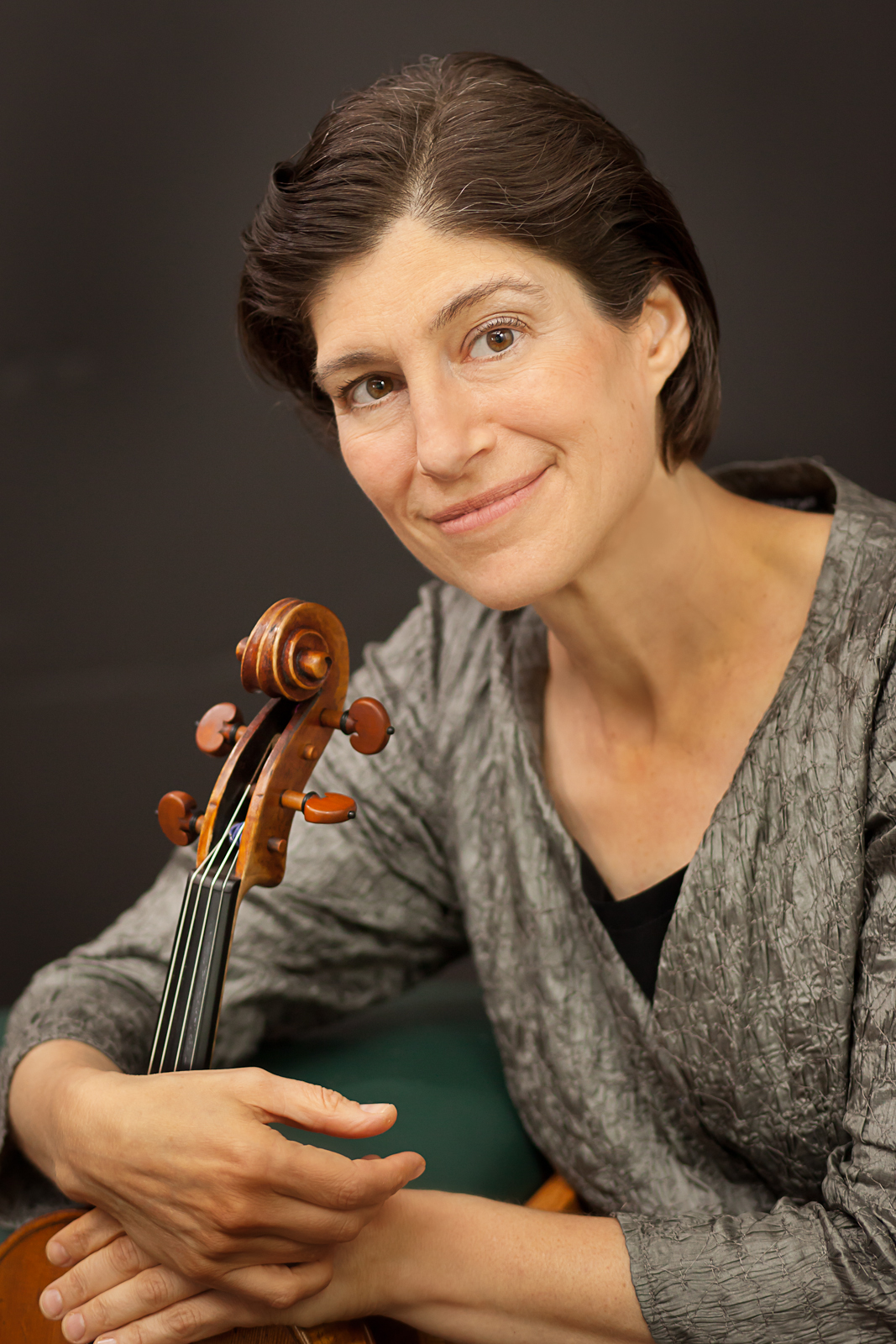 "I was warmly greeted, given a lovely open sunny space to try a multitude of bows, and when I requested it, I was given exactly the correct amount of help and feedback (I believe someone was carefully listening outside my trial room!). After a comfortable lengthy trial period (again, with flexibility and support offered on transportation) the purchase and certification of my bow proceeded in a clear, efficient and satisfying manner. Most valuable to me is that their craft and knowledge combine to create a personal history and active relationship with many musicians: They know our instruments, what we look for in a bow, and will let us know if there is a match."
Laurence Lesser
CELLIST, PRESIDENT EMERITUS AND FACULTY, NEW ENGLAND CONSERVATORY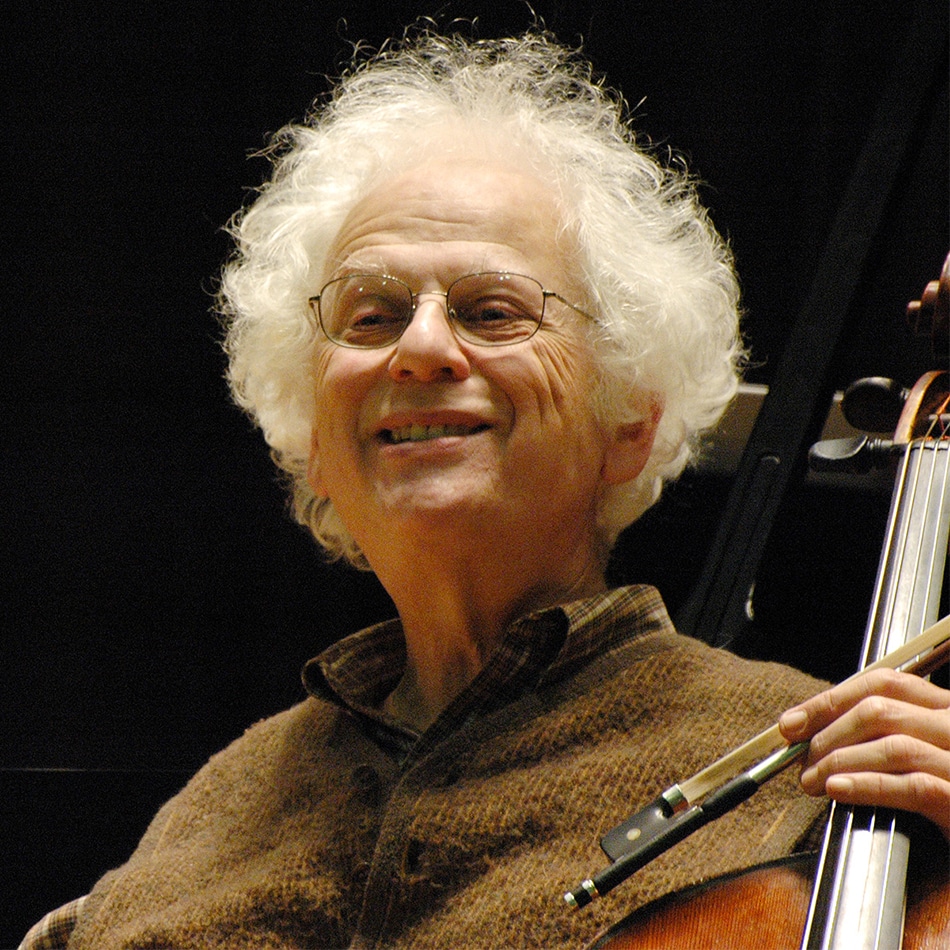 "I am so grateful that Isaac Salchow is here for me and all string players. He has an amazing eye for who made what and his work is splendid. And not only do I learn something from him every time we meet - he's a great person to be with. Warmest wishes for many more years of your contribution, Isaac!"
Matthew Lipman
Concert Violist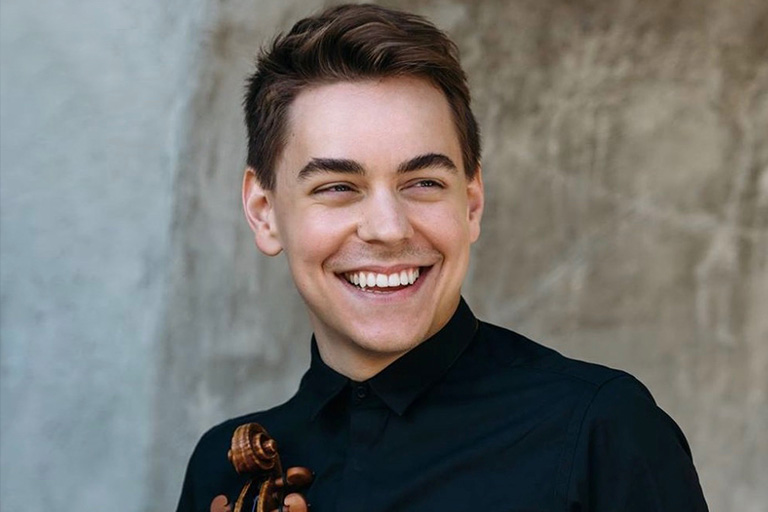 "I have been going to Salchow & Sons for over eight years. I first went for their great bow rehairs, then repairs, and ultimately wound up buying and selling bows with their help. (I love the bow Isaac found for me so much!) I will continue taking my business to Salchow & Sons because of their professionalism, skill, trustworthiness and also because they have become such good friends."
Nicolas Cords
Violist for Brooklyn Rider and the Silk Road Ensemble, Viola and Chamber Music Faculty New England Conservatory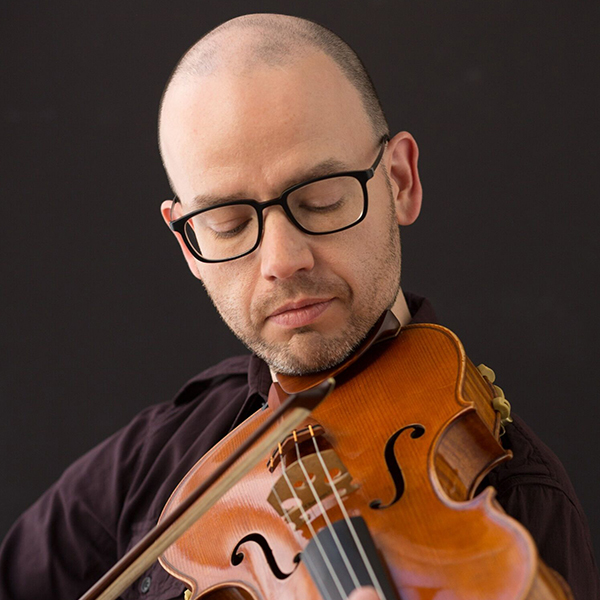 "The hunt for a fine bow can be daunting. For many, finding the right bow can be a matter of musical life or death, and it's all too easy to feel adrift in the vast sea of bows. The unique combination of a relaxed environment, unimpeachable expertise, and a second to none inventory should make Salchow and Sons the first and the last place to find your next bow (and the next, and the next...)!"
Nina Lee
Cellist of the Brentano String Quartet, Quartet in Residence at the Yale School of Music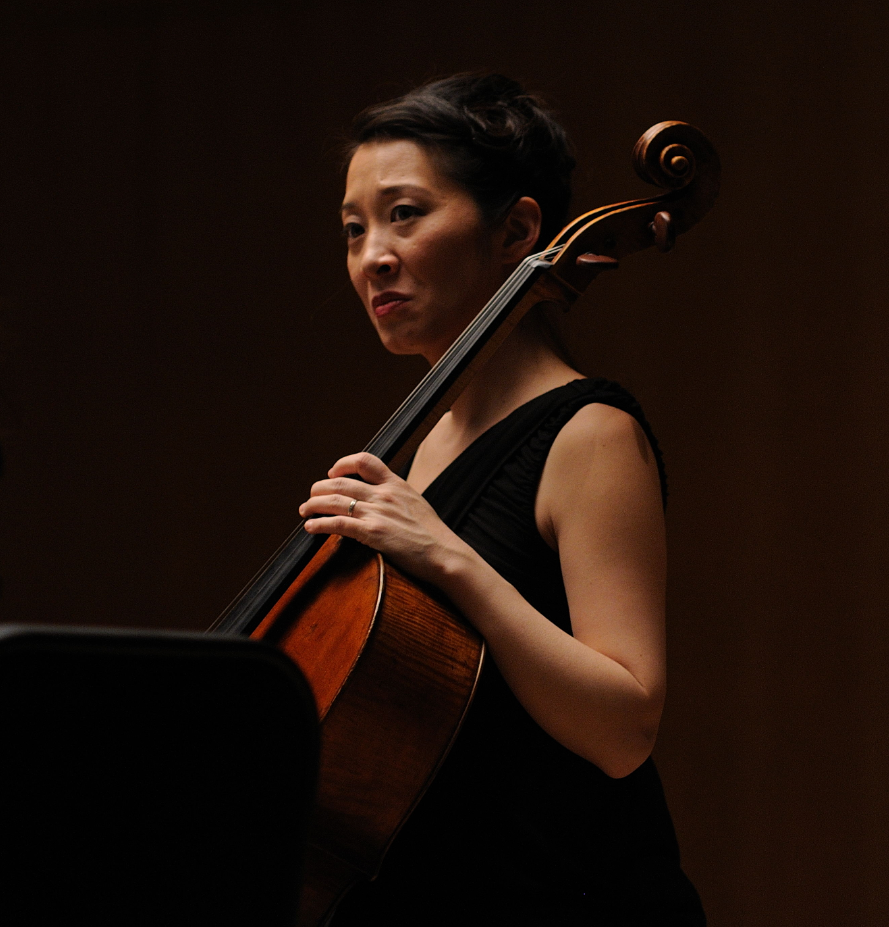 "I have known Isaac Salchow for over 20 years, starting from the time I was a student. One could say that my friendship with Isaac has directly informed my musical journey. It is through my numerous visits and countless conversations over the years that I am stubbornly admitting one's bow is just as integral as one's instrument to their musical identity. Isaac's knowledge and patience- as he has answered my questions and generously lent me bows- has informed me as a musician as well as stretched me to articulate my reactions with regard to sound production and my ability to create various colors on my instrument. Isaac has always been curious regarding my reactions to a bow and how it pushes my musical journey. He and his shop are always wanting to hear feedback on a bow or a rehair and I have always felt that they value what I have to say. When it came to purchasing the bow I currently play on, I also felt that he allowed me more than ample time to get to know my bow- rehearsing and playing concerts with it. His advice during this anxious/thrilling time as I made this financial leap was sound, patient and extremely practical. I love my bow. It has inspired a renewed curiosity in my music making and I am so grateful to Isaac and his shop for helping me find such a perfect match for me.Even though it has been over 3 years ago, I still feel like a kid in a candy shop of musical colors!Thank you, Salchow and Sons Bowmakers!"
Pam Frank
VIOLIN PROFESSOR @ PEABODY INSTITUTE & CURTIS INSTITUTE OF MUSIC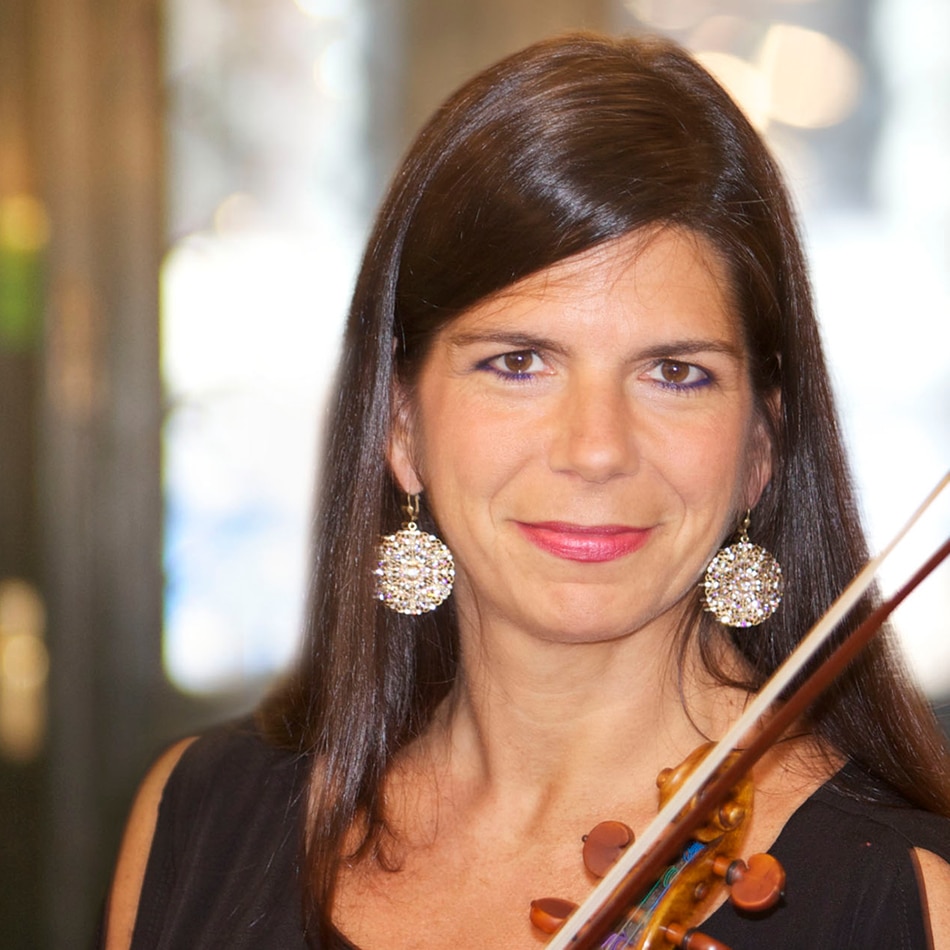 "I have known Isaac Salchow for many years, and I'm continually impressed by his expertise, integrity, and humility. Like a great internist, he makes thoughtful diagnoses, careful treatment plans, and possesses a most gentle bedside manner. I appreciate his attention to detail and quiet passion. Isaac and his staff are extremely accommodating and knowledgeable, and every visit is a pleasure."
Yuri Gandelsman
Viola Professor of Michigan State University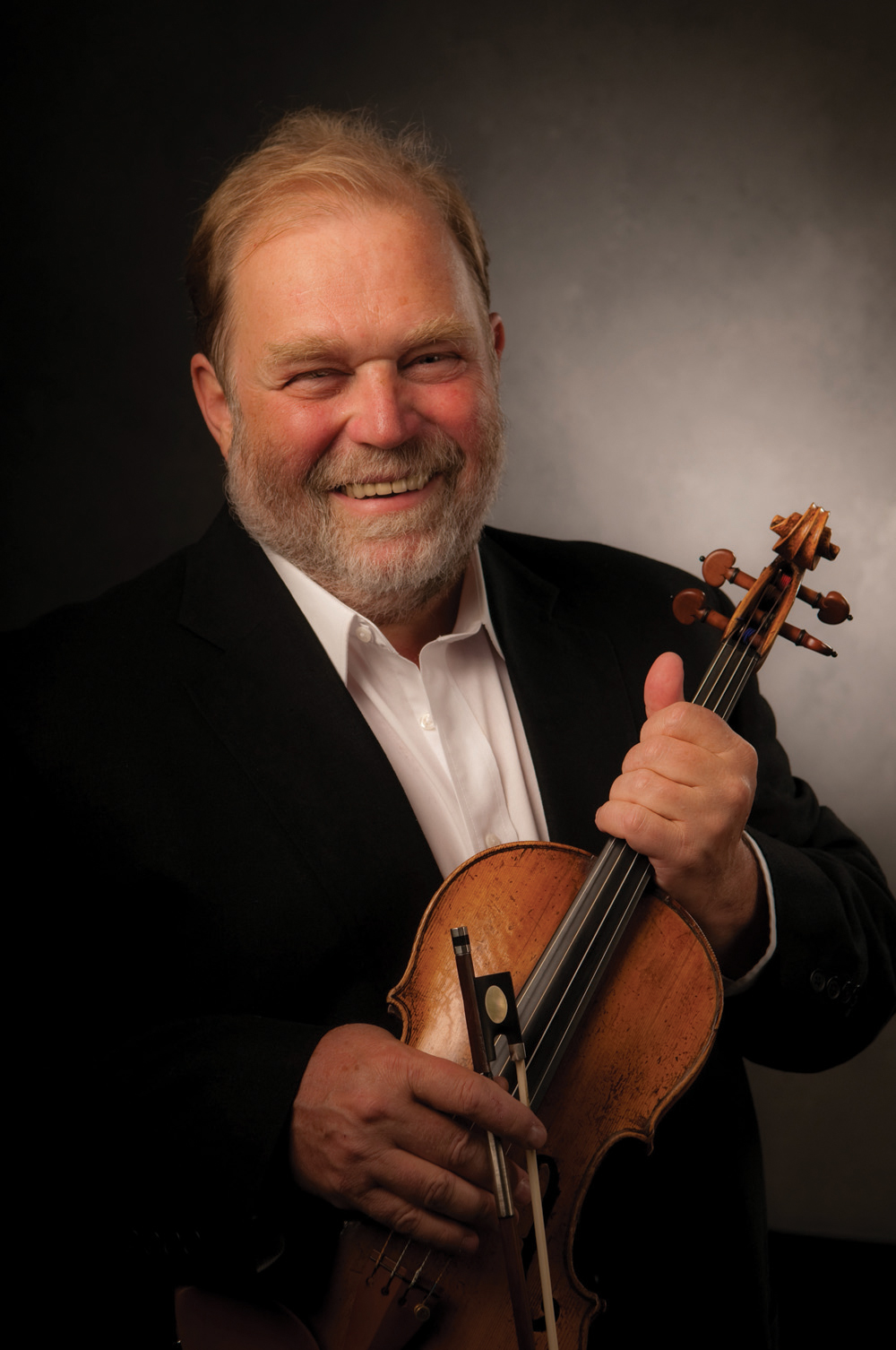 "If you are looking for a calm, warm and friendly atmosphere, not only for you, but for your bows, go to Salchow & Sons, and success is 100% guaranteed! For the last 30 years, whenever I visit New York City, I always stop by Salchow & Son - not just for my bows, which I know will receive the best possible care, but also to see my friend Isaac Salchow and his wonderful team, who are always ready to share good news, nice joke, and a wonderful cup of coffee. The selection of available bows for sale is excellent, and I continue to be amazed by Isaac's excellent ears and memory - he always remembers what type of bow might best fit my instrument and style of playing, and makes excellent suggestions, based on his world-renowned expertise. Thank you Isaac, seeing you and your friendly staff always makes my New York visits much more enjoyable."
Zlatomir Fung
Concert Cellist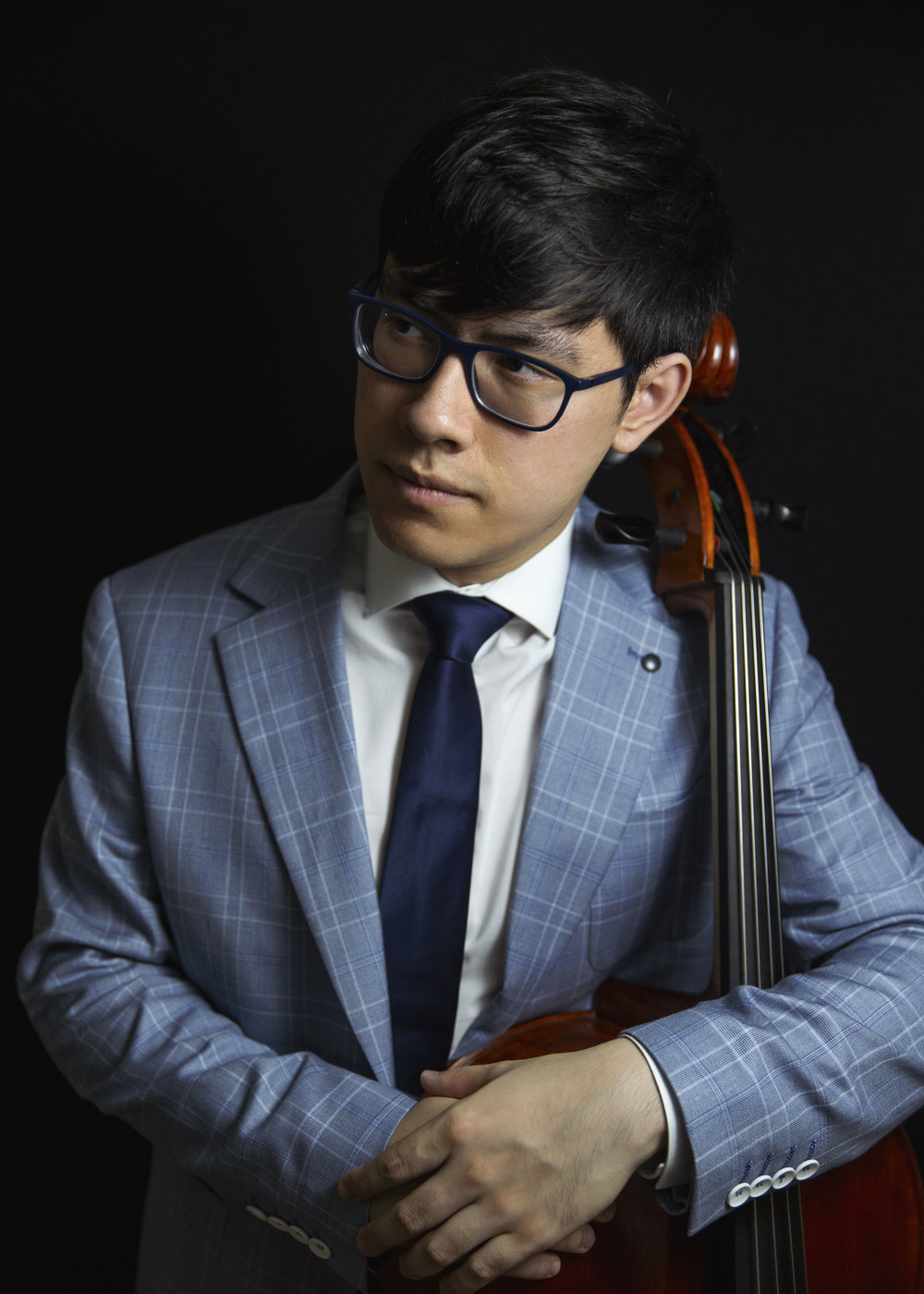 "Salchow and Sons is simply the best there is when it comes to bows. Everything from appraisals to rehairs is handled with care and great expertise. The staff is passionate and knowledgeable, and they have empathy for clients every step of the way."